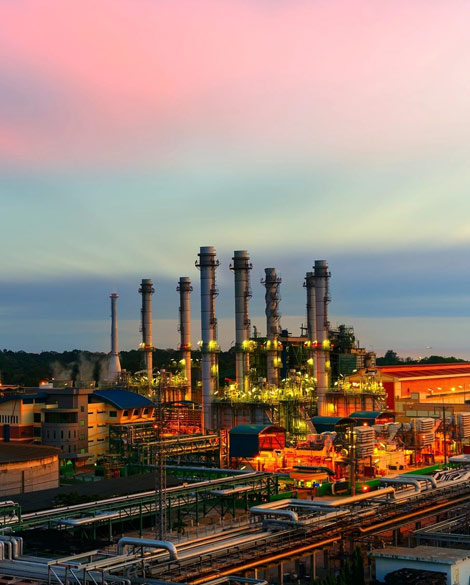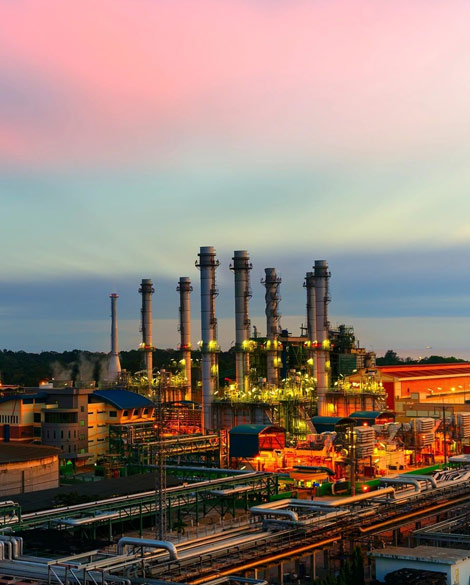 We provide sales, manufacturing, and technical assistance.
Neal Carden & Associates Inc. is an industry leader in providing consulting services to the manufacturing industry, focusing on aerospace and industrial manufacturing businesses.
We use state-of-the-art technology to provide robust manufacturing products. We also offer sales and technical services to assist in optimizing complex processes in the aerospace industry and improving efficiency.
We will help you excel in your business.
Interested in learning more about how Neal Carden & Associates Inc. delivers high-quality services? Reach out to our
responsive customer service team to learn how we have been doing that since 1976.
We serve over 200 companies across the world.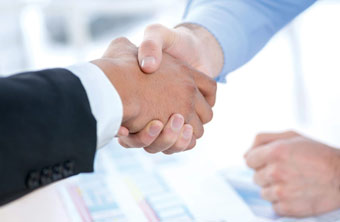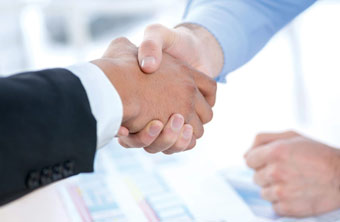 About Us
Neal Carden & Associates Inc.
offers a unique opportunity to the aerospace, defense, industrial, commercial, and energy market places. Our services range from sales, marketing, development, planning, and implementation.