Neal Carden Aerospace is a full service Manufacturing Consulting Organization. Our services range from Sales and Marketing Development, Planning and Implementation, to support for all manufacturing requirements and disciplines. By building true partnerships with our clients we gain a thorough understanding of their business and processes. We work with our clients from the start to help our clients develop the strategies that will make them successful, and we are there every step of the way to see implementation through the finish line. Learn more about our full range of consulting services: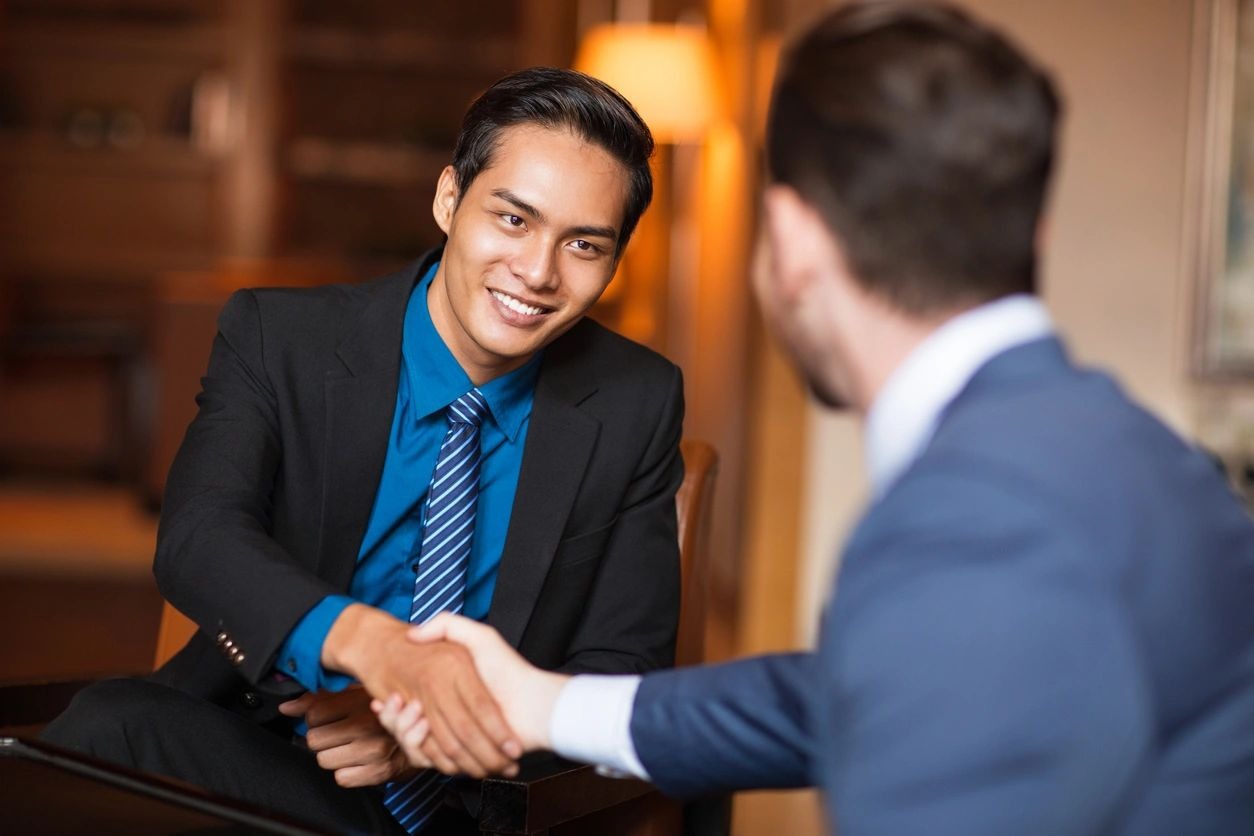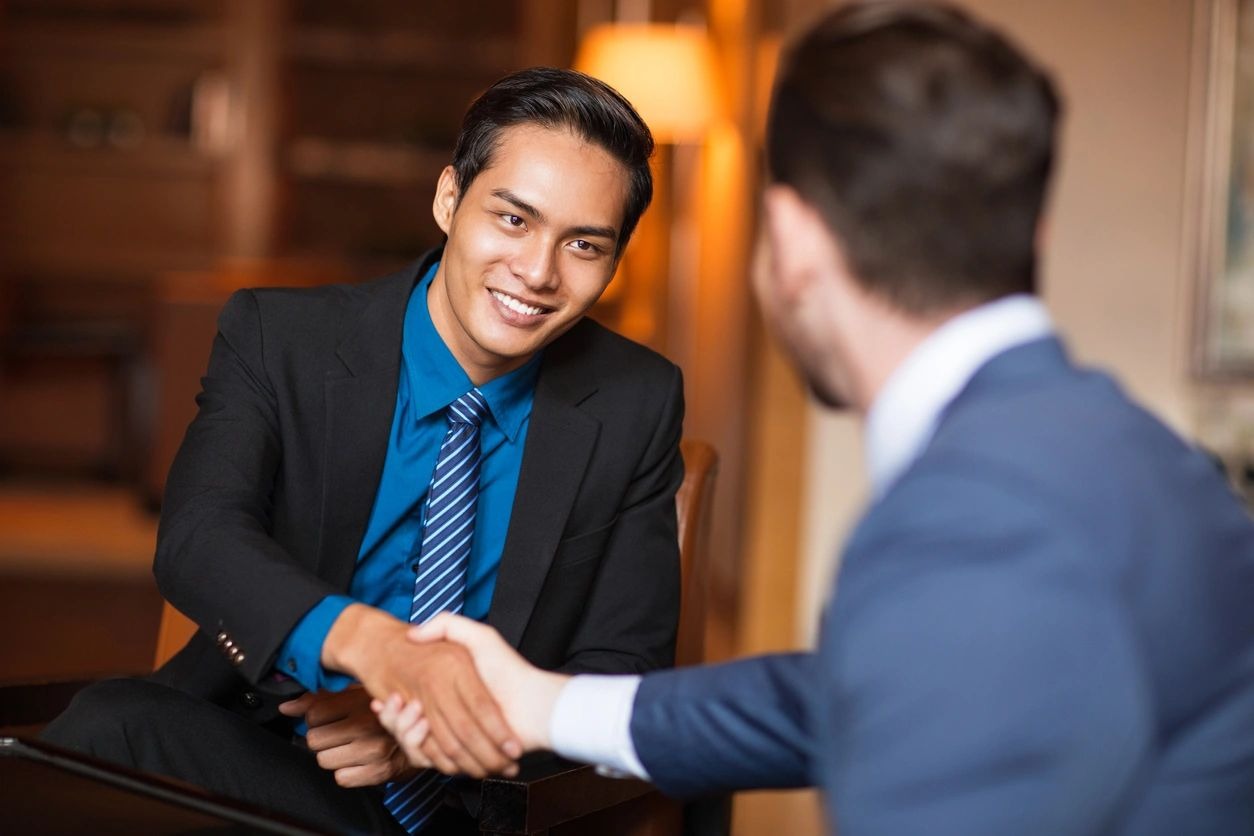 Multiple business sectors offer multiple areas to build revenue by offering each client differing services that are required. Each unique business sector is related to the others, but also a unique opportunity that may be offered as separate services, or as a total presentation.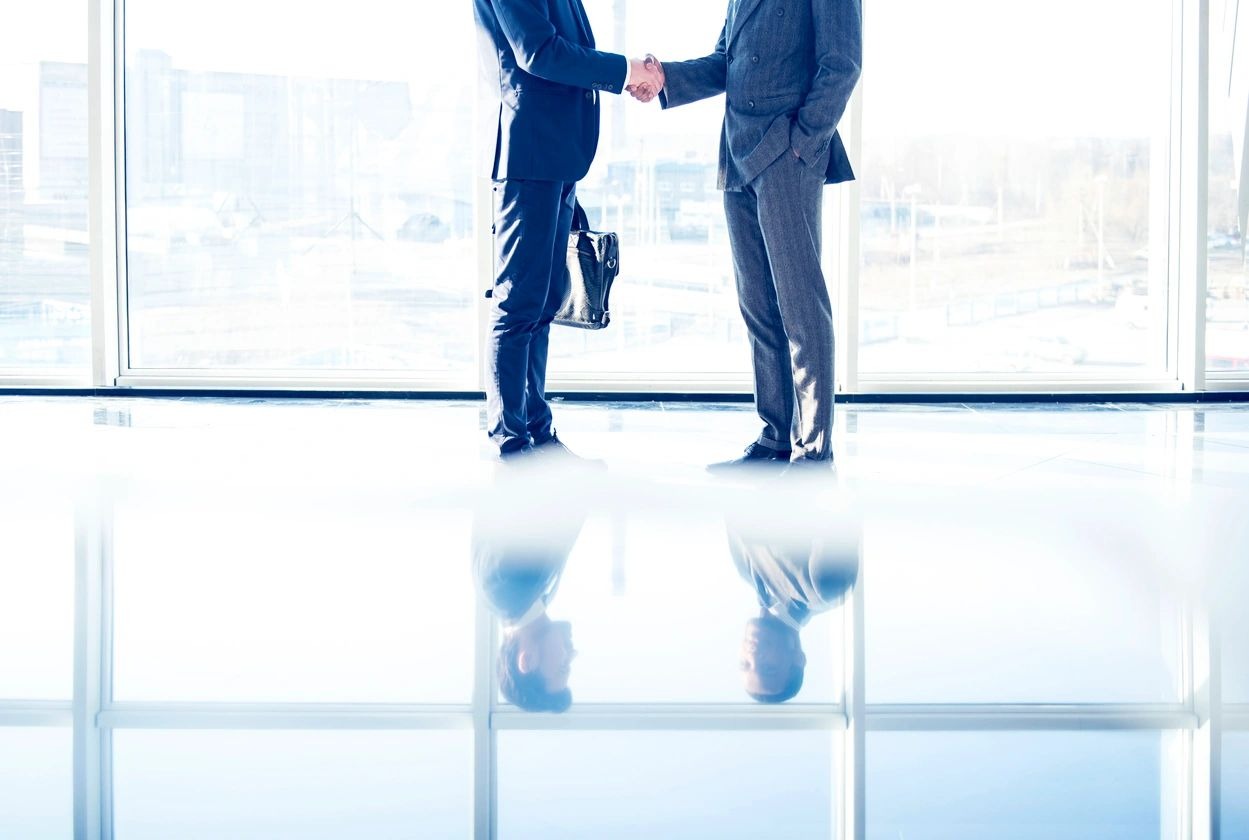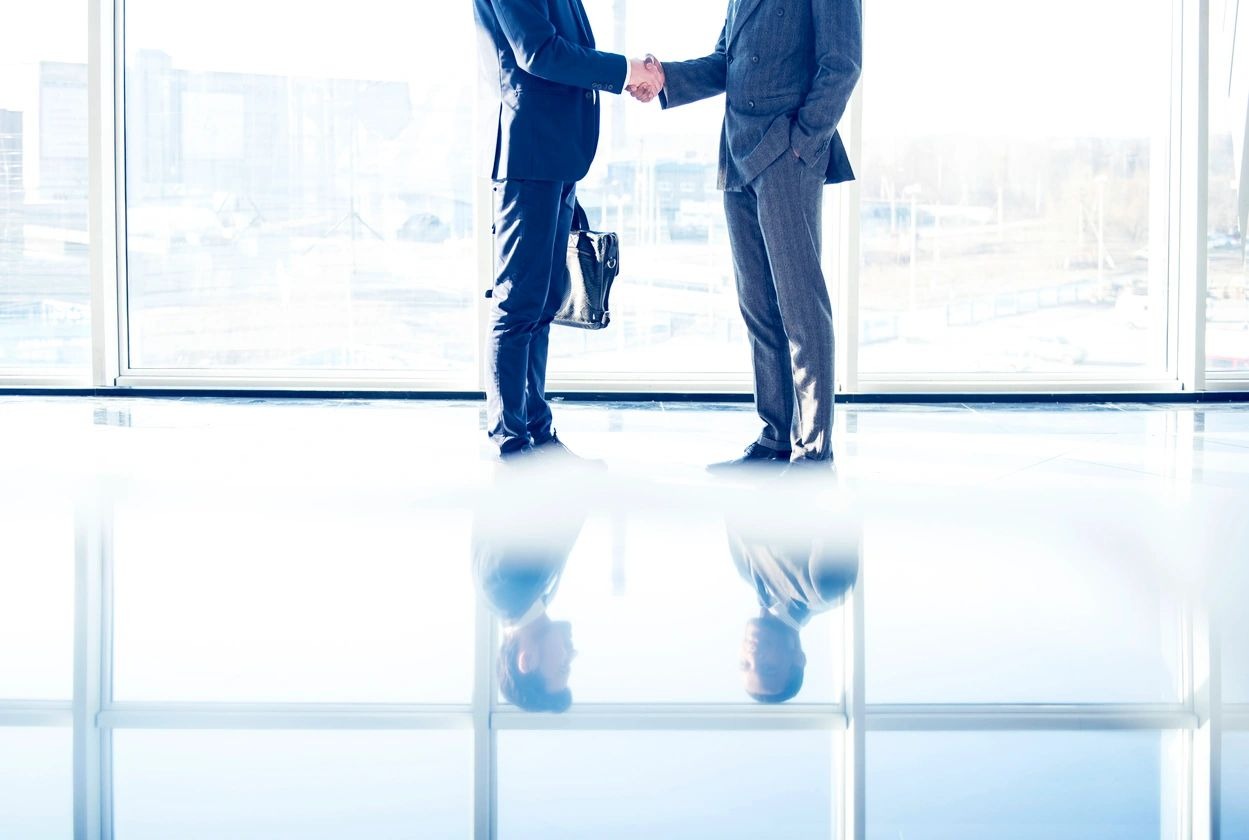 Neal Carden Aerospace works with clients who are constantly striving for Continued Excellence in their processes, capabilities and expertise.
As part of our consulting process, we visit each client, tour their facilities, talk to their people, and look at their capabilities from top to bottom to ensure that we know their business regimen inside and out before requesting they become part of the Neal Carden family.
Our customers deserve and demand the very best, and only those companies that consistently display and maintain the best are included in our Client Brochure.
NEAL CARDEN SAMPLE VENDOR LIST of over 200: