Our highly motivated sales team works closely with your personnel to identify and implement a sales plan that ensures the utmost in efficiency and success. We partner with our clients to develop long term business relationships based on need, capability and capacity.
Our experts provide sales services for the following industries: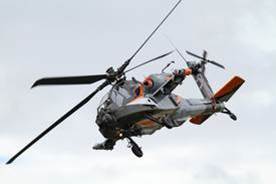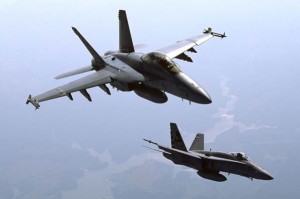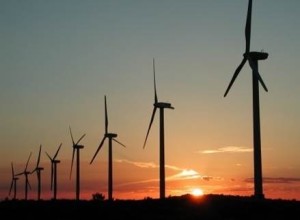 (Requires AS9100 Certification)
New Manufacture and MRO Services for:
Production Parts and Assemblies and tooling for:
Neal Carden Aerospace (NCA) performs Sales Services for our Clients to OEMs (Boeing, Columbia Helicopter, Moog, etc), the OEM Suppliers (LMI Aerospace, GKN St Louis, Triumph Aerostructures, etc) and other Purchasing Sources across multiple industries.
Neal Carden works with a range of clients within the manufacturing industry. There is no job too small or too large for our Client Base. They work with the latest equipment, highly trained personnel, and up to date technology to offer the highest quality, most competitive product to our Customer Base. We also have specialized services including swaging, jig grinding, assemblies, and assembly and test for both New Manufacture and MRO Services.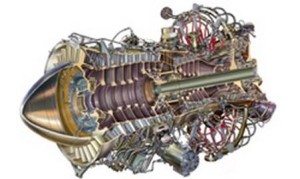 Our manufacturing consultants specialize in the following industries:
AEROSPACE
Our Clients are familiar with all ferrous and non-ferrous alloys, from development to production quantities, including any and all Special Process requirements to OEM Specifications. Our client locations ensure optimum turn times and competitive pricing reducing lead times and bottlenecks. MRO Services from teardown to rebuild including assembly and test.
INDUSTRIAL
From tooling to development to production to specification including all materials, processes and assembly.
COMMERCIAL
From development to production including large lot sizes and capabilities in all materials and process requirements.
Energy
From development to small and large production quantities from bar, plate, forging and other to customer specification with engineering and development services offered.
Our normal consulting fee is at $125.00 per hour. For large corporations, that rate may increase to $150.00 per hour depending on services required, and for clients who we also represent in Sales Services, that rate may reduce to $100.00 per hour.
Our Technical Services ensure that you get the ideal service for the situation without hesitation. We work with clients to deliver exactly what is needed to move your product from start to finish, and assist as required to assure satisfaction.
We offer assistance in development, implementation, and maintenance in the following areas:


QUALITY TECHNICAL SERVICES INCLUDING:
SALES TECHNICAL SERVICES INCLUDING:
MANUFACTURING TECHNICAL SERVICES INCLUDING: